We're Green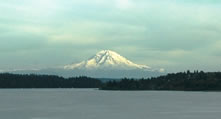 Located in the beautiful Pacific Northwest, West Coast Waterjet takes a proactive view toward protecting and conserving natural resources. We employ several environmentally-friendly, "green" production processes.
Our closed loop pump cooling system saves over 4 million gallons of water per year. Our sophisticated nesting software, maximizes material utilization, conserving material resources. Furthermore, we recycle all scrap, as well as the abrasive used in cutting.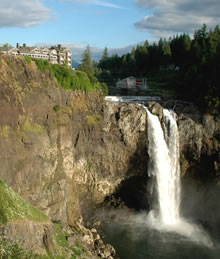 Through these and other green processes, West Coast Waterjet is doing our own small part to preserve the environment.
Find out why West Coast Waterjet's Company slogan is "Quality Parts, First Time!" Request a quote today on waterjet cutting for your project, or contact us to learn more.